i'm žennn! i use non-standard gender pronouns such as že/žim/žir.
my home is in Minnesota, the ancestral homeland of the Dakota people.
i live and work in "The Twin Cities" of Minneapolis and St Paul, known in the Dakota language as Bdeóta Othúŋwe & Imnižaska Othúŋwe. my heritage is partly based in Puerto Rico aka Boriquén, the second island in the Antilles archipelago to be colonized by Europeans and the world's oldest colony.
i work full-time as a media producer and a member of media collective 'Unicorn Riot'an educational non-profit organization born from the Internet in 2015.
through this horizontally-operated organization i've had the opportunity to hear hundreds of different peoples' stories as well as learn dozens of new skills.
for five years we have been producing ad-free media, including feature-length and short documentaries, all immediately available for streaming and commercial-free distribution.
click here for my digital portfolio of publications through UR.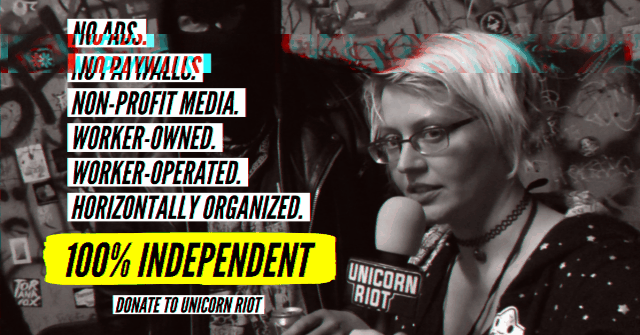 ž in january 2019 on location in NYC
some of my time is dedicated to using my body and my voice to make music.
i sing and play a full drum kit in folk punk group Ungrateful Little String Band.
since 2014 the six of us in ULSB have created two full-length albums together, Don't Tell Me How To Feel (2016) and Curses In Verses (2018), and traveled on tour together as far as St. Louis, Missouri.
Ungrateful Little String Band performed their song "Dream Friend" on Friday, October 13, 2019 during the Harvest Moon
video filmed & edited by ž
i've worked at both a vegan raw foods restaurant and a plant-based comfort foods café. in 2018 i became serve-safe certified in the state of Minnesota.
"kyriarchy" is the word to describe the hegemonic social network/structure built around domination, oppression, and submission.
i strive for an anti-kyriarchical approach based around taking the time to listen to, and reflect upon, the perspectives shared by others. my goal is to help reasonable parties come to consensus through achieving mutual understanding, which hopefully reduces unnecessary suffering on this island Earth.
The policymakers must decide what, if anything, to do in response. The first thing to do is to understand. —Carl Sagan
---
here's an up-to-date still-life selfie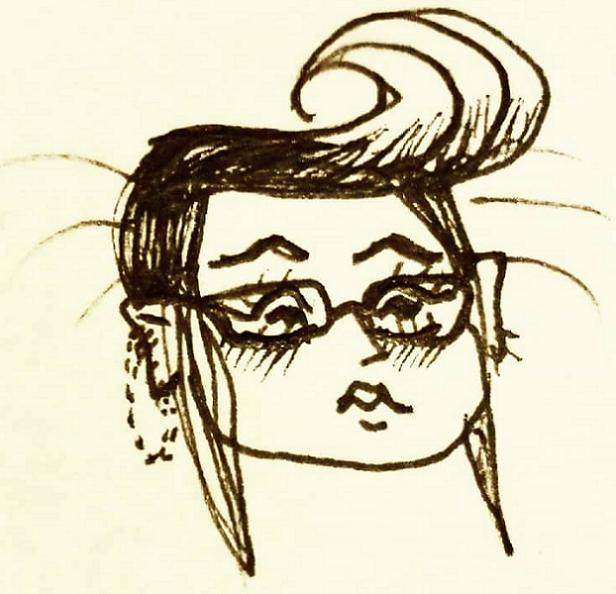 ---
@ ž e n n n . . .
hear ž's music with Ungrateful Little String Band on Bandcamp or Spotify.

visit Unicorn Riot's website and support independent media, if you can!

thank you for visiting!

^_^